Bath pearls are true litle bath jewels. Once in the water, the flexible membrane dissolves and releases the oil. One or two pearls are sufficient to perfume a bath.
Our flagrances are carefully selected and come exclusively from the city of Grasse, well-known for its expertise in perfumes.
You are a professionnal and you wish to receive our rates and service offer, you can sign up on www.sb-collection.com. You will then have access to our order-taking and to our other bath products which may complete your commercial offer.
We deliver throughout Europe at advantageous conditions.
Discover our product range of bath pearls :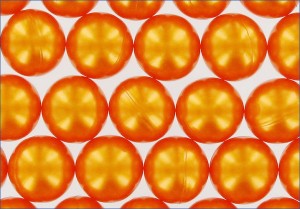 Rounded and pearly bath pearls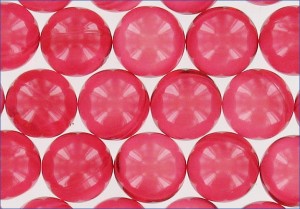 Rounded and translucent bath pearls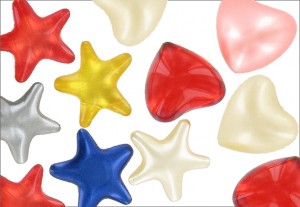 Heart and star shaped bath pearls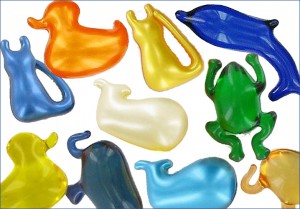 Animal shaped bath pearls
Our bath pearls are also available in bulk in three formats:
In bags of 50 pearls
In bags of 200 pearls
In boxes of 1200 pearls
Every packaging are of one reference.
Furthermore, we maintain a range of PET boxes in order to easily offer a finished product.
Canning, labelling, Gencodes, we accompagny you in your projects to create your products with your brand.
Find all of our products on our professional and private websites.